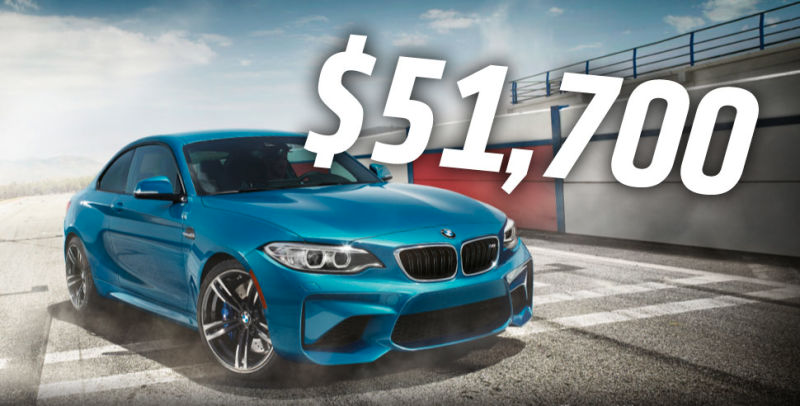 We live in an era of monthly payments, financing charges, interest rates, and lease derivatives. Does anyone even focus on MSRP anymore?
I hail from the cult of hardline Jalopniks who prefer to drive multiple vehicles and own (outright) every vehicle they drive. Needless to say, I obsess about MSRP and KBB values, and I prefer to keep the net cash outlay under $10,000.
However, the hardline Jalopniks are the old curmudgeons of the auto enthusiast realm. Most buyers cannot store multiple vehicles, nor do they particularly care if they own the vehicle outright. Instead, these enthusiasts prefer to focus on the newness and novelty of their vehicles, and they make purchasing decisions based upon the debt/lease servicing costs and obligations, not the MSRP of the vehicle nor the total ownership cost.
That said, does MSRP even matter anymore, or is it just meaningless totem that we can praise or eviscerate ala NPOCP?